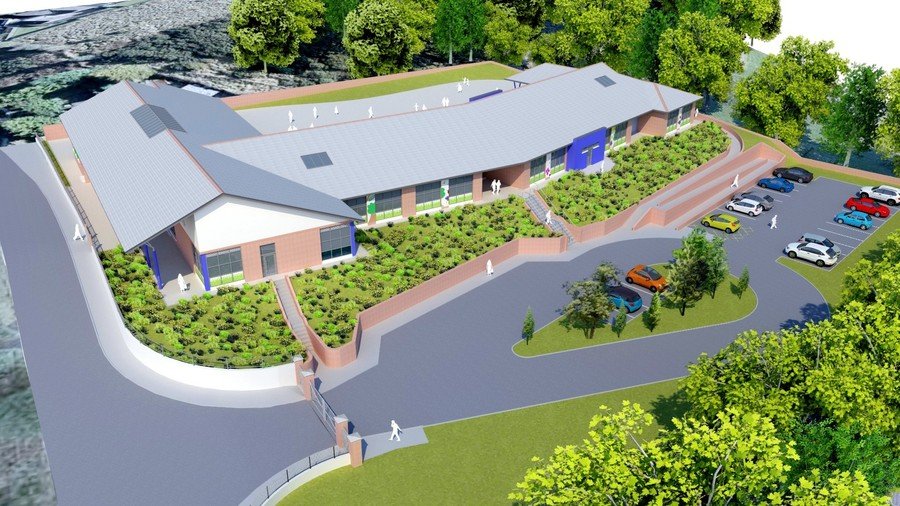 Important information for Parents
of Children due to start Primary 1
in September 2019
There are changes to the way in which parents apply for their child to start Primary 1 in September 2019. An online application is being introduced by the Education Authority. Parents will be able to access this via a portal on the EA website www.eani.org.uk
The period to complete the online form will open at 10.00am on 2nd January 2019 and will close at 12.00am midnight on 31st January 2019.
All school admissions criteria will be available on the EA website from Friday 14th December 2018. Parents should ensure that all necessary information is recorded on the application form including how your child meets the school's set criteria and the child's religion when applying to an integrated primary school. Parents will still need to provide their child's birth certificate along with any other documents required, according to the admissions criteria, to their first choice school.
We at Drumlins IPS are happy to offer any assistance we can to parents making application to our school. Prospective parents with any queries should call the school on 028 9756 3755.
Like our Facebook page or join Class Dojo for regular updates
LEARNING together
RESPECTING each other
UNDERSTANDING our differences