Drumlins' Student Council has the important task of representing the views, concerns and ideas of pupils.
Through the Student Council, pupils can present the issues that are most important to them. The council meet twice a month with Miss Gilmore to discuss these views, concerns and ideas. The Student Council organise and carry out fundraising events to raise money for putting some of our ideas in place.
At the start of each year P4 to P7 pupils select two representatives from their class to represent them on Student Council.
Meet our Student Council for 2018-19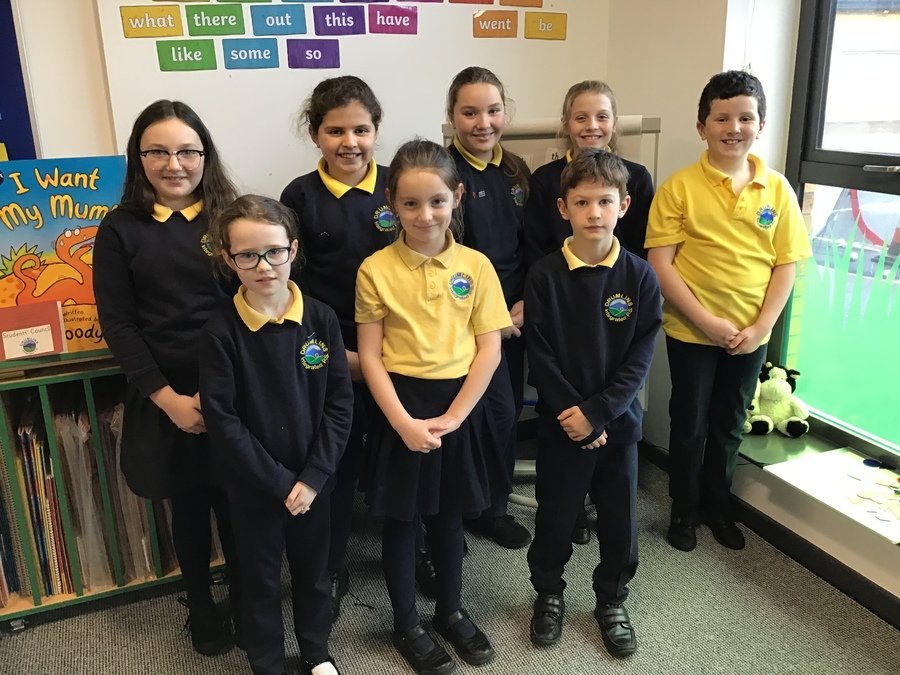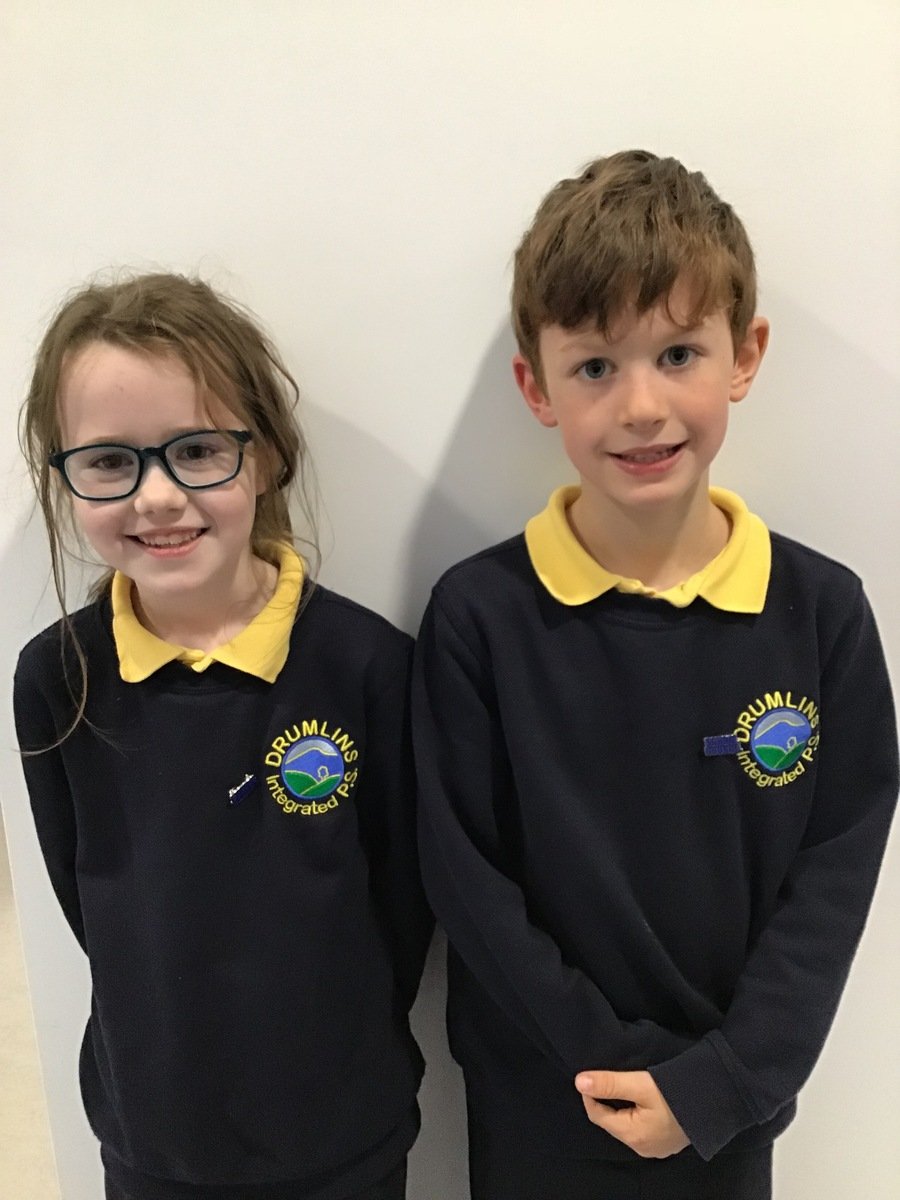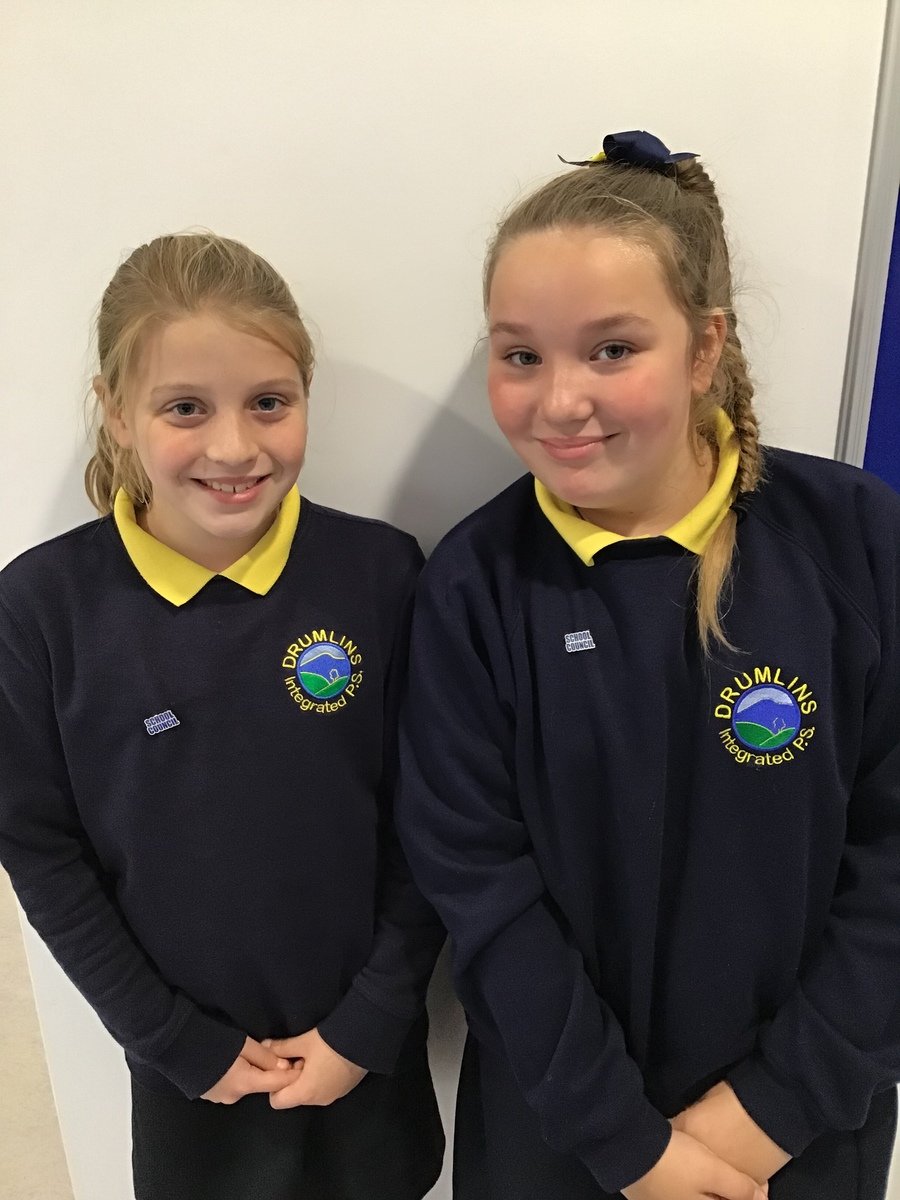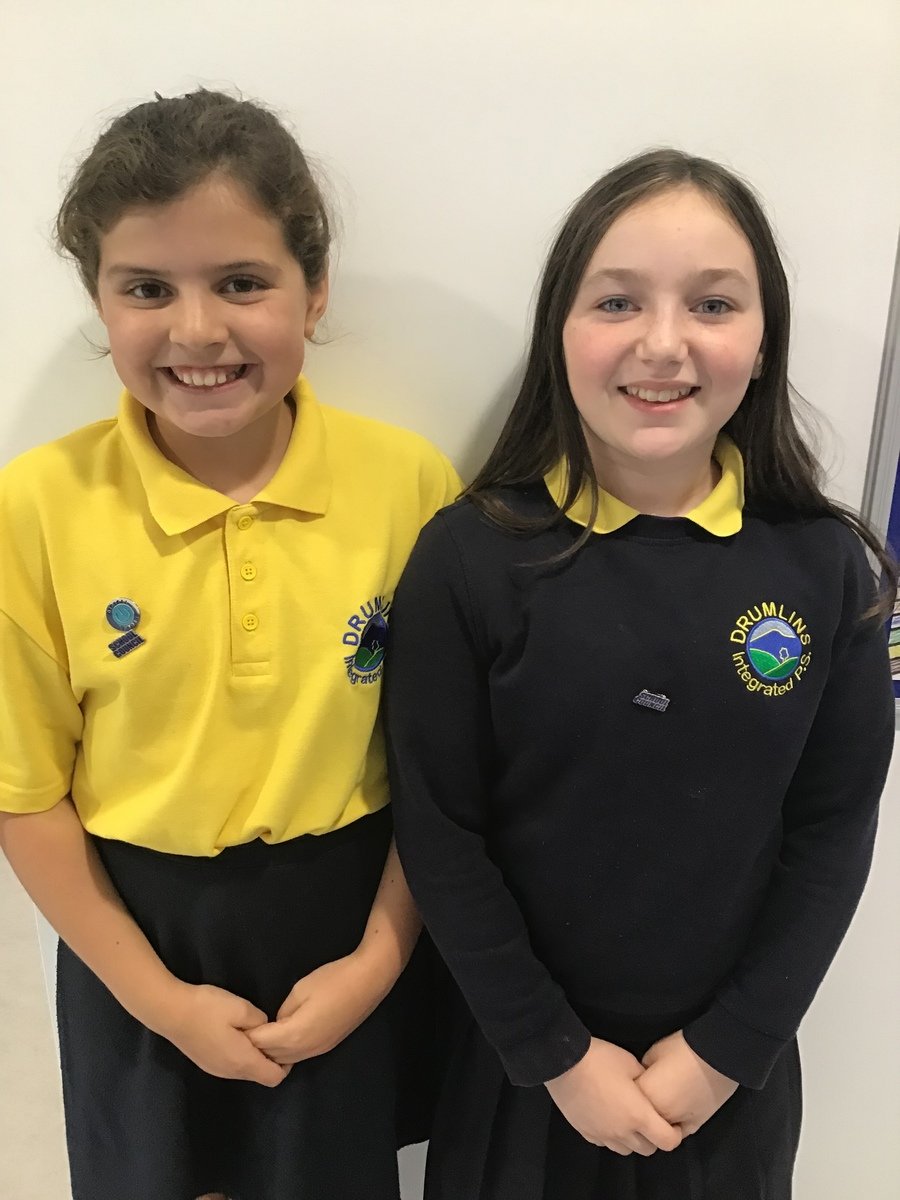 Christmas Fair
At our school Christmas fair, we the Student Council members had a stall selling school water bottles. We took it in turns at the stall and made a great amount of £50. Thank you to everyone who purchased a school water bottle.