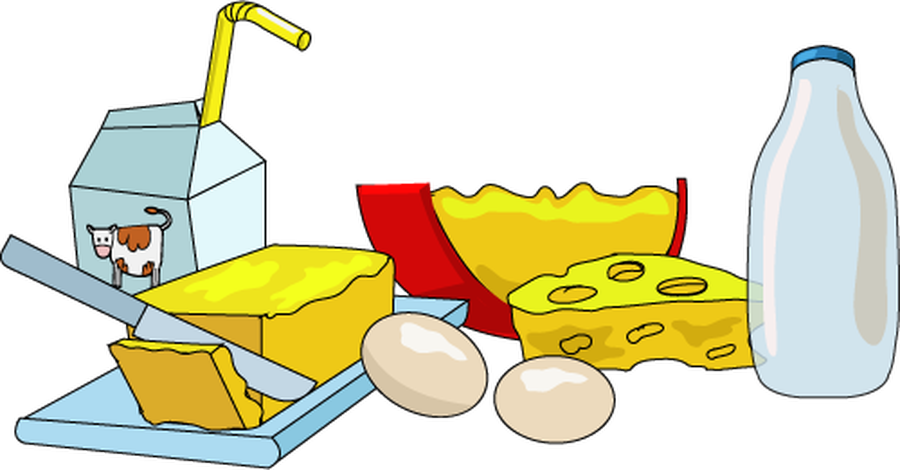 School Meals Menu January 2020
Payments for school meals should be made using the School Money App. School meals cost £2.60 per child. **currently suspended**
Entitled to Free School Meals and a uniform grant? Check it out here.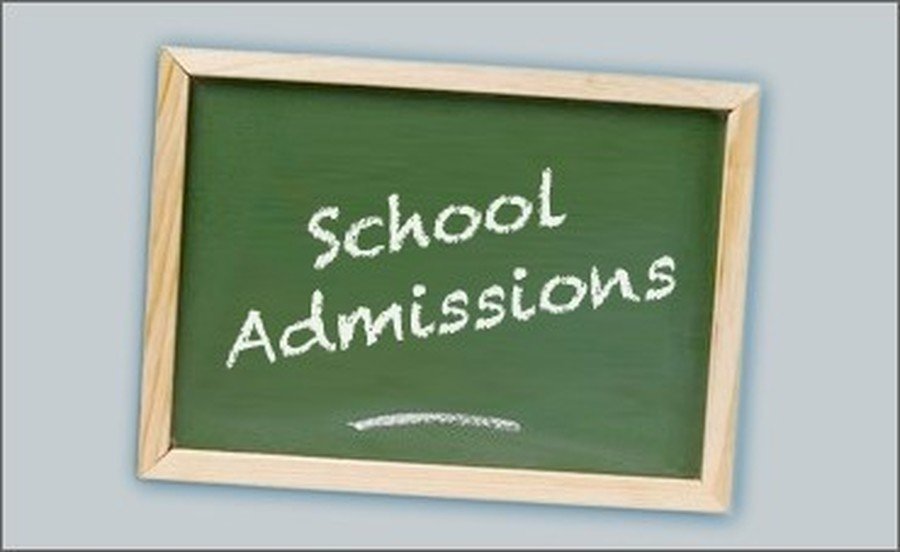 Applications for Primary 1 places for September 2020 are now closed. New pupils will be notified of their place by post on 28th April 2020.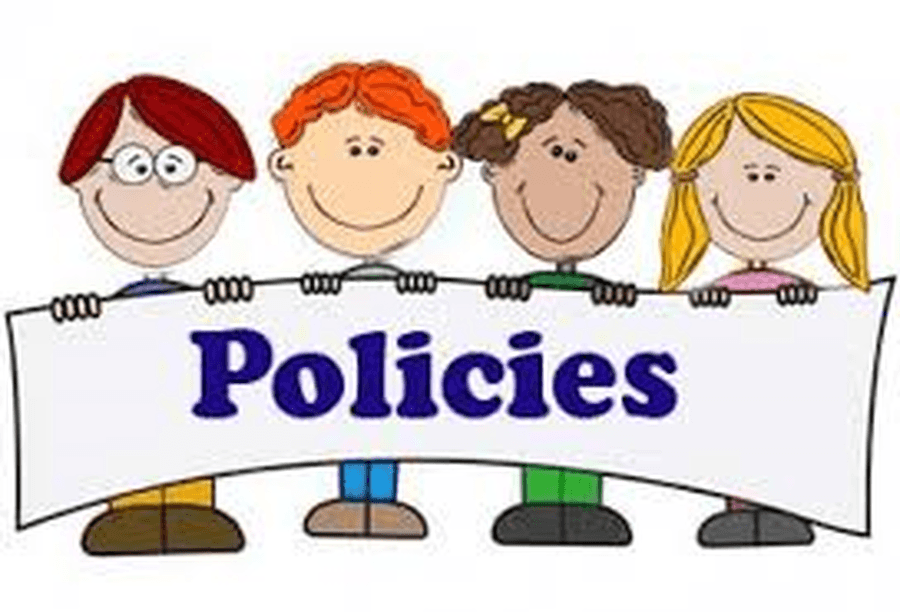 Family Support NI
The Family Support NI website is funded by the Health and Social Care Board and the Departments of Health and Education to provide information on all types of Family Support services, including all registered childcare, throughout Northern Ireland.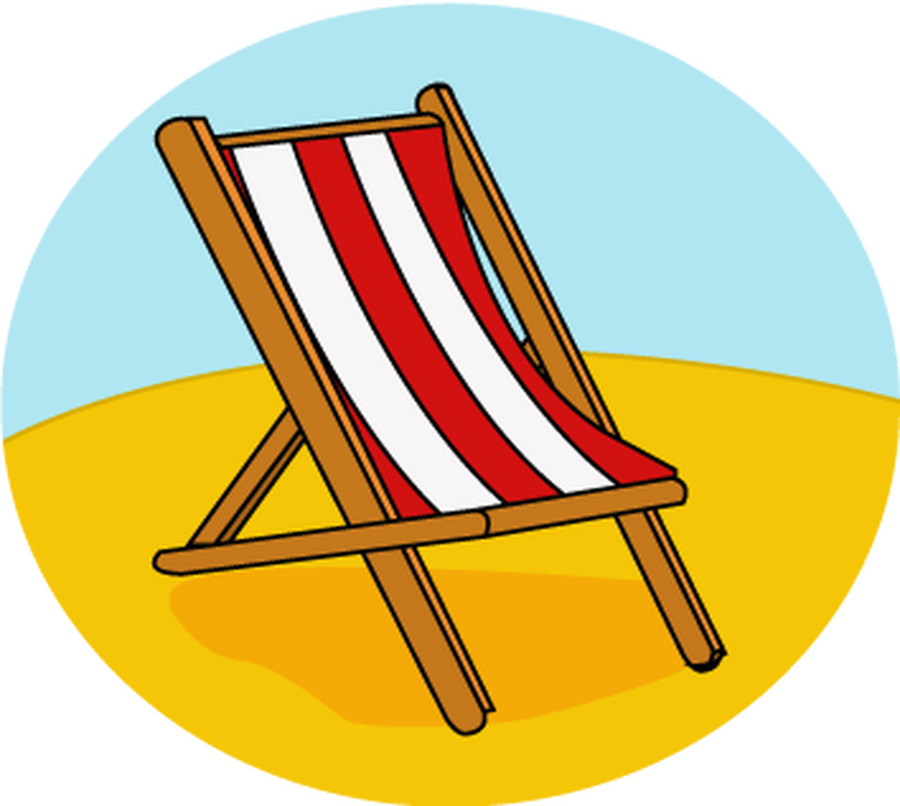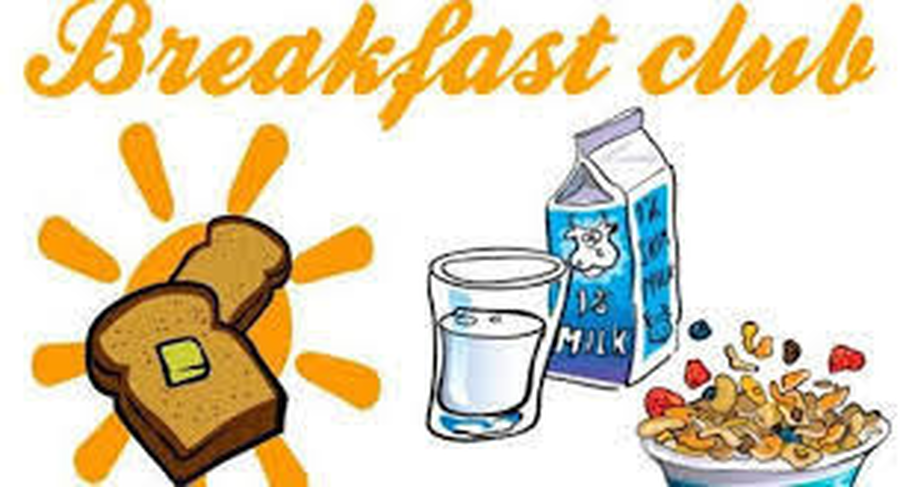 Payments & bookings for Breakfast Club should be made online using the School Money App. **currently suspended**

Payments & bookings for Afterschool Club should be made online using the School Money App. Please phone the school on the day to book if circumstances arise and you may send your child to breakfast club without prior booking if necessary. **currently suspended**